"NOTHING HAPPENS BY ACCIDENT!!!!"
Sep 09, 2023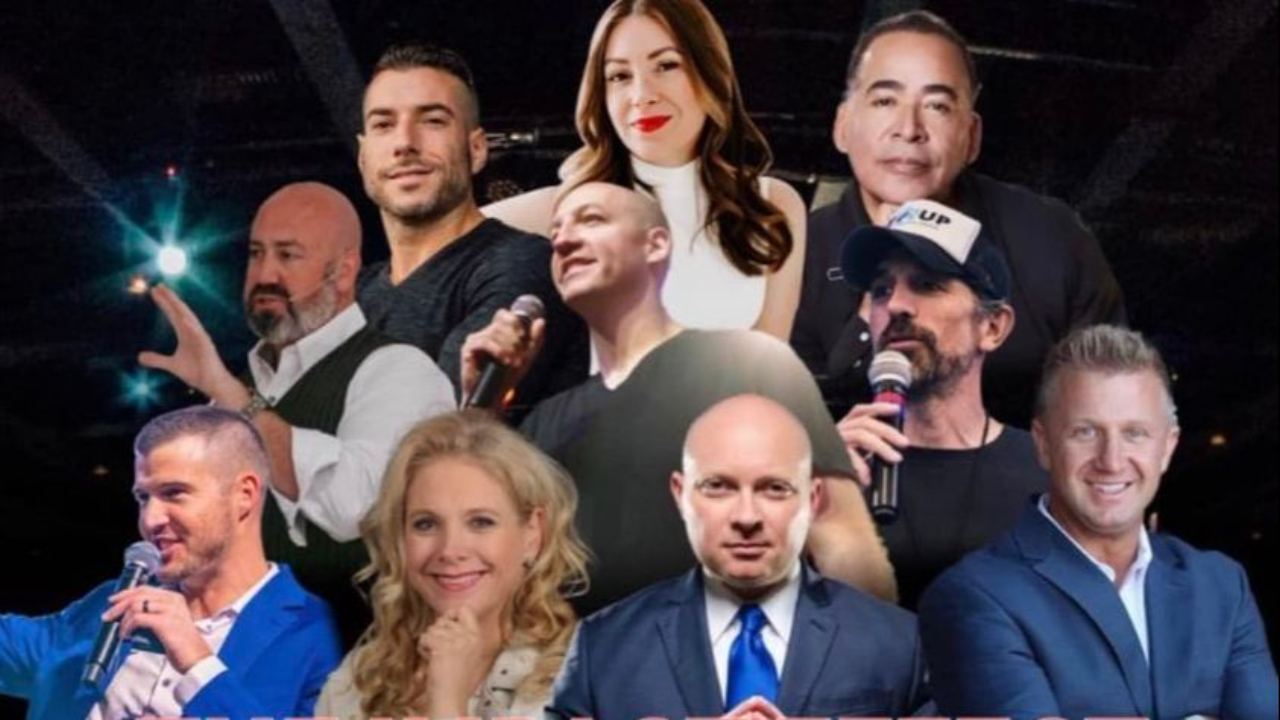 I get to share the stage with some really renowned Speakers in October!!
It's surreal to a degree when I think of where I was at 4 years ago. As
much as I "believe" it…it's crazy to know where I'm going to be in a year or 2!!! Are you speaking out to the universe what your aspirations are???? I promise that's a key ingredient to your success and aspirations!!!! The amazing thing is that the only people who know anything about me would have to see my posts on Facebook because this is the only place I really do anything on. I love when people tell me I'm their "secret weapon" because they know I only work with very few individuals per year!!! Do you have a desire to Speak on stages, bring on 20 clients per year that you love and never have to ask a boss if you can take a vacation??? I've got you if you were to reach out…does that seem like a worthwhile call at least within your lifetime??